Sightseeing Tours in Seychelles
Our Tours provides a personalized service, designed especially for you who will leave you with great memories and magical snapshots of the Island. Why drive and miss out when you can hire a guide whose knowledge about the Islands is better than any guidebook will offer? Why not choose someone reliable and honest; to whisk you away to the best the Island has to offer and to ensure that your holiday wishes are met?
Our aim is to make your trip friendly, pleasant and safe. All our drivers are born and raised in Seychelles.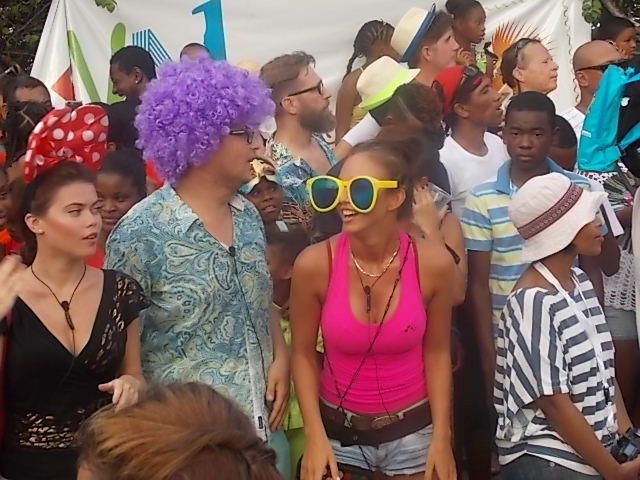 This tour offers a unique opportunity to go back in time and discover the secrets of Seychelles.
You will acquire valuable information about Seychelles.
As part of this tour, you will follow the footsteps of the Seychelles first visitor the pirates and the first settlers and find the answers to key questions such as: